Valhalla Mountain Touring (map)
Airplane Mode 2018 will take place at Valhalla Mountain Touring lodge, located in the heart of the Valhalla Mountain range. We've chosen this place this season because it's one of our favorite mountain ranges in the world.
There is truly something special, calming and magical about this location. It's a special gem in the center of the Kootenays. The wildflowers are plentiful. The alpine lakes are stunning. The trails are less discovered, which makes hiking seem more adventurous and allows us to come closer to nature.
The lodge boasts full amenities, including flush toilets, showers and a sauna. Our private chef will cook delicious meals to ensure that you feel health inside as well.
Take your coffee out to the deck in the morning to listen to birdsong and the nearby creek, spot our resident elk and mountain goats at sunset, or watch the stars come out at night.
Our goal is to allow you with some space to relax and soak up the mountains, people and your time away from your devices. Valhalla Mountain Touring is the perfect place.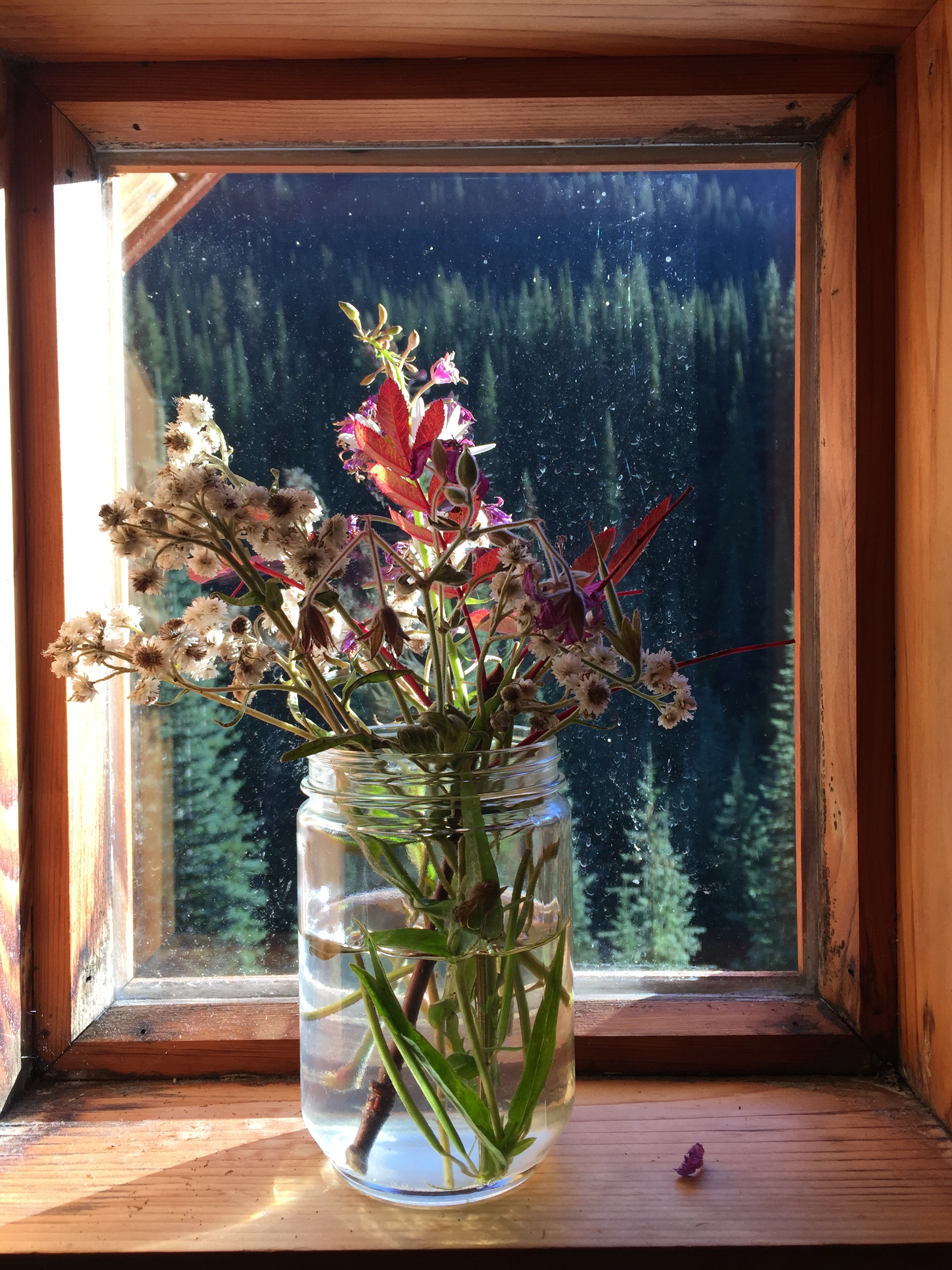 Agenda:
July 22nd-
8:00 Meet at a staging area where you will park your cars
8:30 Drive in via shuttle to Valhalla Mountain Touring Lodge
11:00 Settle into lodge and prepare for day hike
5:00 Evening workshop with Madeline
7:00 Dinner
July 23-
7:30 Yoga
8:00 Breakfast
9:00 Hiking in the field
5:00 Personal time
7:00 Dinner
July 24-
7:30 Yoga
8:00 Breakfast
9:00 Workshop with Katie and hike
5:00 Evening comedy performance
7:00 Dinner
July 25-
7:30 Yoga
8:00 Breakfast
10:00 Departure
View Event →